The Partners Working Group recently hosted two virtual seminars on science communication. The first was on November 19, 2021 "Serious Fun: Reimagining Virtual Events on Ecological Forecasting".
Resources for incorporating games in presentations and learning shared by Pablo Suarez during the first seminar are available below and a recap of the seminar with further details can be found in this post.
The second seminar was on January 19, 2022 on "Sharing is Caring: Communicating Science Beyond Academic Publications". Details are below.
Sharing is Caring: Communicating Science Beyond Academic Publications
Wednesday, January 19, 2022 at noon US Eastern time. A recording of this discussion is available below.
In this call, we talked with Bethann Garramon Merkle and Michael SanClements to learn about their experiences communicating science in multiple formats. A major component of forecasting is quantifying and communicating uncertainty. Therefore, we will get input from Bethann and Michael on their experiences and lessons learned for communicating uncertainty and fostering two-way conversations on science and the opportunity for an exchange of information.
Speakers: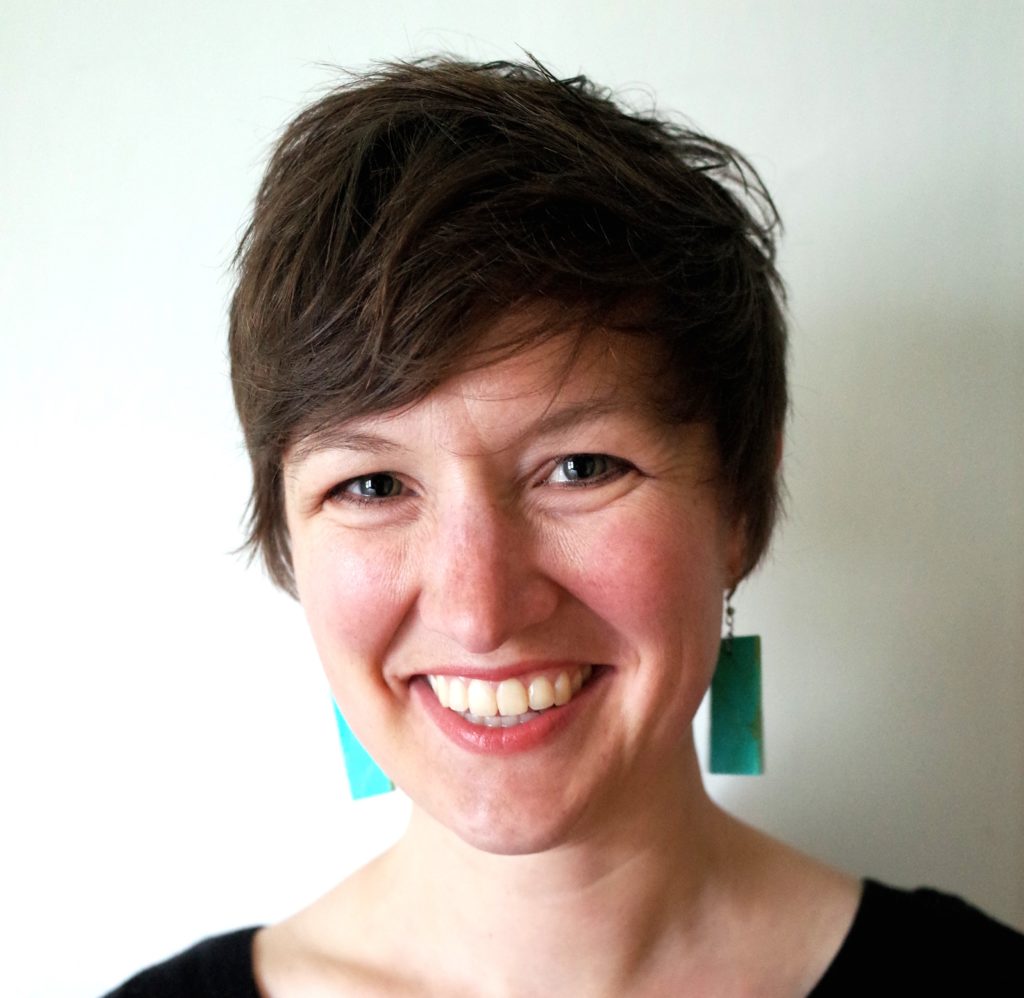 Bethann Garramon Merkle is the Director of Wyoming Science Communication Initiative, Professor of Practice in the Department of Zoology & Physiology and Director of Research Impacts Assessment for the University of Wyoming. Bethann leads efforts to enhance science communication skills among scientists at all career strategies and to enhance broader impacts projects. In her own work, she employs strategies from the arts and humanities, such as drawing and storytelling techniques, to engage citizens in art-science integrated projects. Bethann just launched the Meteor SciComm podcast. Meteor is for science communication practitioners, developing or mature scientists, and STEM professionals looking to enhance big-picture capacity or build and refine the technical skills that fuel good scicomm.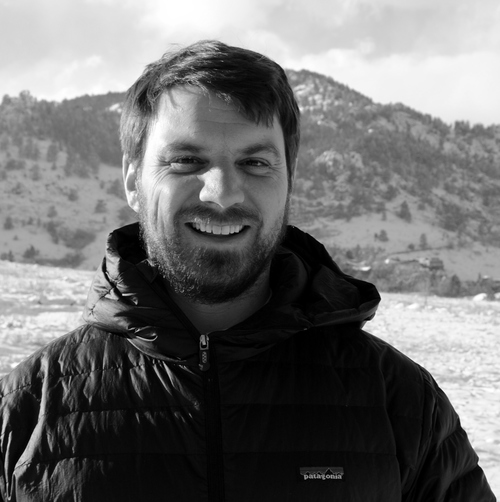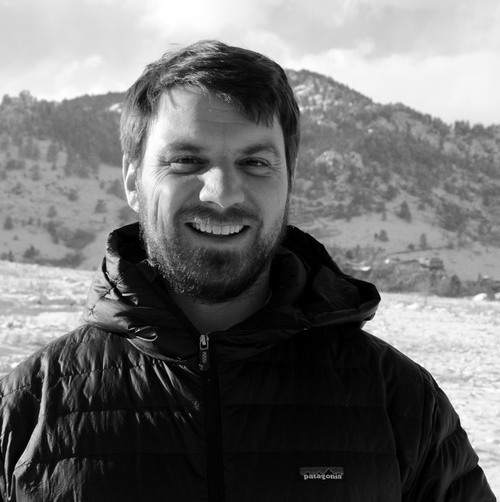 Michael SanClements leads the Terrestrial Instrument Science Team and the National Ecological Observatory Network and is an Assistant Professor Adjunct at the Institue of Arctic and Alpine Research at the University of Colorado Boulder. Michael's book 'Plastic Purge' is was published in 2014 by St. Martin's Press and his writing and photography have also appeared in The New York Times, Backpacker Magazine, Buzzfeed, Grist, Parade, and more.
Serious Fun: Reimagining Virtual Events on Ecological Forecasting
Friday, November 19 at 2pm US Eastern.
How to harness our collective courage and creativity when we're together but apart? Can we turn videoconference constraints into opportunities for reinventing interaction? How to deepen our networks and expand our knowledge while acquiring new tools for turning ecological forecasts into collective action? In this intensely participatory session, we will help you re-imagine virtual engagements to radically enrich events at-a-distance, promoting a low-carbon, low-budget, high-energy way to stimulate creative engagements and co-production of knowledge and action. We will build on recent online sessions for the Red Cross, the World Bank, NASA, the German Government, the Green Climate Fund and beyond, exploring innovative approaches to science communication. This event was led by Pablo Suarez and because of the intensely participatory nature of the event, this session was not recorded, but the resources Pablo shared are below and a summary of the call is provided in this post.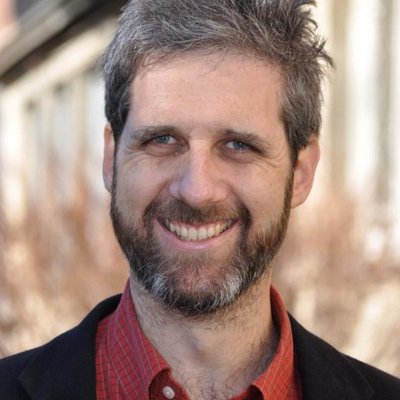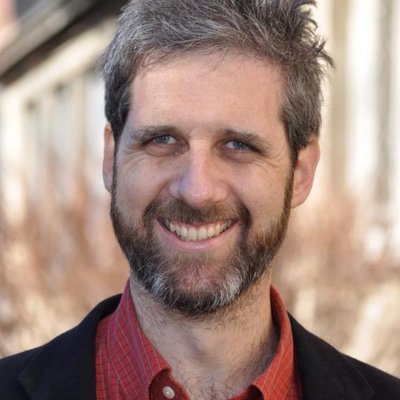 Pablo Suarez is innovation lead at the Red Cross Red Crescent Climate Centre, as well as visiting fellow at Boston University, and artist in residence at the National University of Singapore. He has consulted for the United Nations Development Programme, the World Food Programme, World Bank, Oxfam America, and about twenty other international humanitarian and development organizations, working in more than 60 countries. His current work involves creative approaches to risk management – ranging from self-learning algorithms for flood prediction, to collaboration with humorists to inspire thinking and action. Pablo holds a water engineering degree, a master's degree in planning, and a Ph.D. in geography.
Resources Pablo Shared During the Call
Resources that Pablo shared for those interested in exploring how to incorporate games into your presentations and to find ways to make your audiences know you care about what they care about.
The Climate Centre's website has lots of resources (climatecentre.org). In particular, there is a section about humour and a number of climate games that go nicely with Pablo's presentation and focus on forecasting and decision making.
Pablo used two types of games from GoodGames during our call – Rant and Decisions for the Season. You can learn more about GoodGames here: https://gg.goodfocus.net/about/. The games do cost money, but if this was something you were interested in, it would be worth checking in with GoodGames to see what kind of discount they have for those in non-profits.
Pablo briefly shared a 2016 paper he is a co-author on, "Using a Game to Engage Stakeholders in Extreme Event Attribution Science". You can find his other publications about climate games here.