Save the Date: 11-13 June 2024
Ecological Forecasting Initiative (EFI) 2024 Conference
Helsinki, Finland
Hosted by the Finnish Meteorological Institute
Welcome to the Ecological Forecasting Initiative (EFI) 2024 Conference!
The Ecological Forecasting Initiative (EFI) is a global interdisciplinary effort aimed at promoting the use of near-term ecological forecasts to understand, manage, and conserve ecosystems and the services they provide.
This 3-day community-wide EFI meeting aims at bringing together scientists, agencies, industry, and stakeholders to build a community of practice and to advance research, applications, and collaboration around near-term (subdaily to decadal) ecological forecasts.
The meeting will provide opportunities to network, activities for early career individuals, presentations and posters on the state of the field, and workshops and tutorials focused on skill development. With this first EFI conference outside of the U.S., we aim at building a more international ecological forecasting community. The meeting will be hybrid to allow for as broad and diverse participation as possible.
Important Dates
Speakers announced
July 2023
Request open for proposals for workshops & short courses etc
July 2023 – 01 November 2023
Tentative program and accepted workshop & short course proposals announced
01 December 2023
Abstract submission
01 December 2023 – 01 February 2024
Accepted contributions announced
01 March 2024
Registration open
01 December 2023 – 30 April 2024
Early bird deadline: 15 March 2024
Final program announced
01 April 2024
Conference
11-13 June 2024
Keynote Speakers
We are thrilled to announce our lineup of keynote speakers for the 2024 Conference! Speakers come with a breadth of expertise ranging from modeling and uncertainty quantification, co-production, and management across a variety of systems and applications.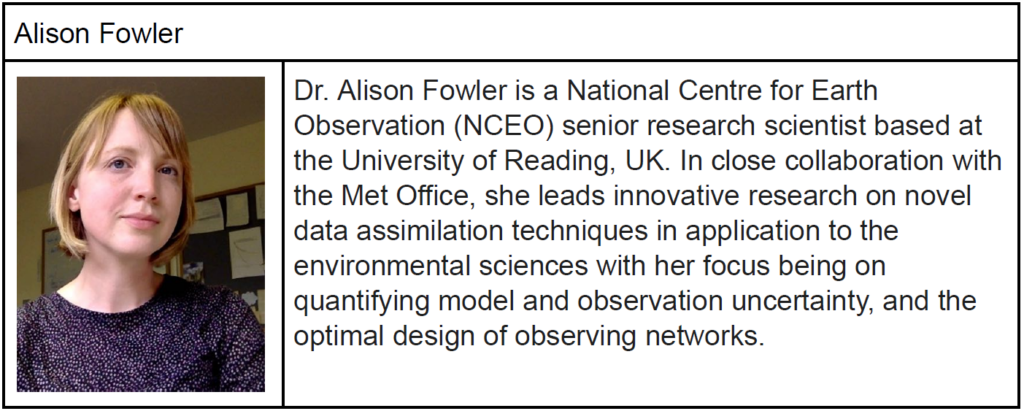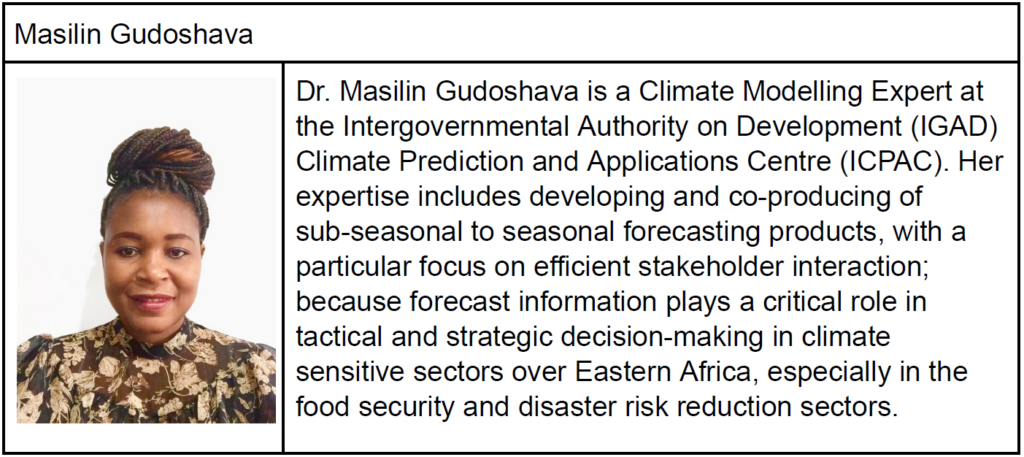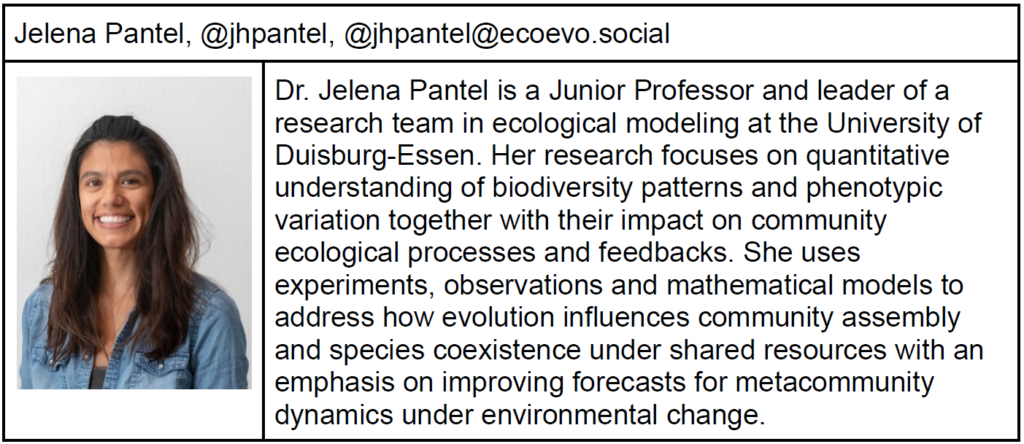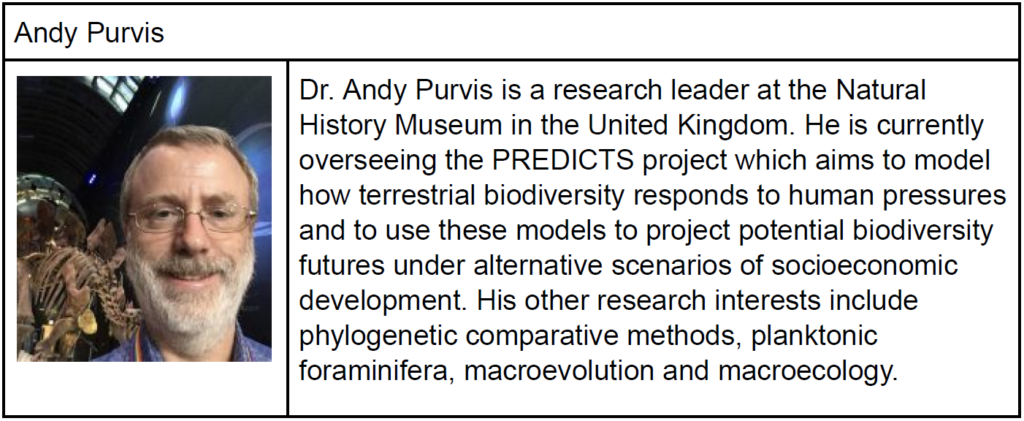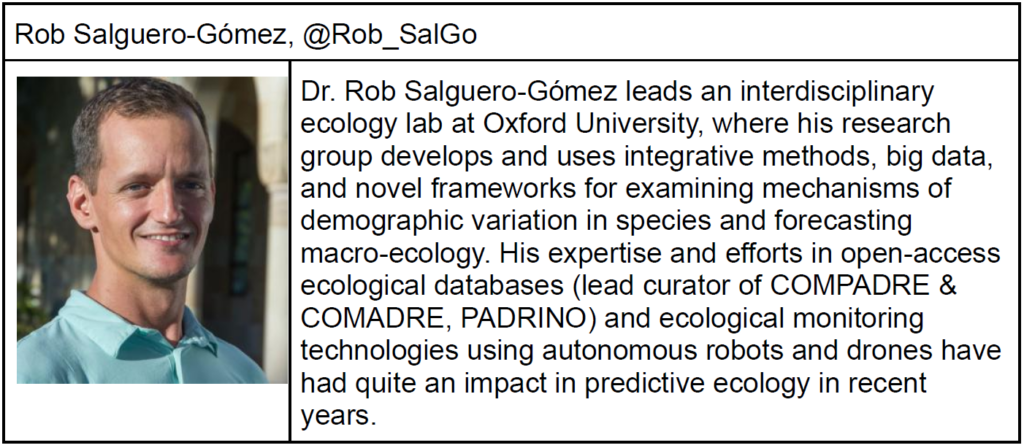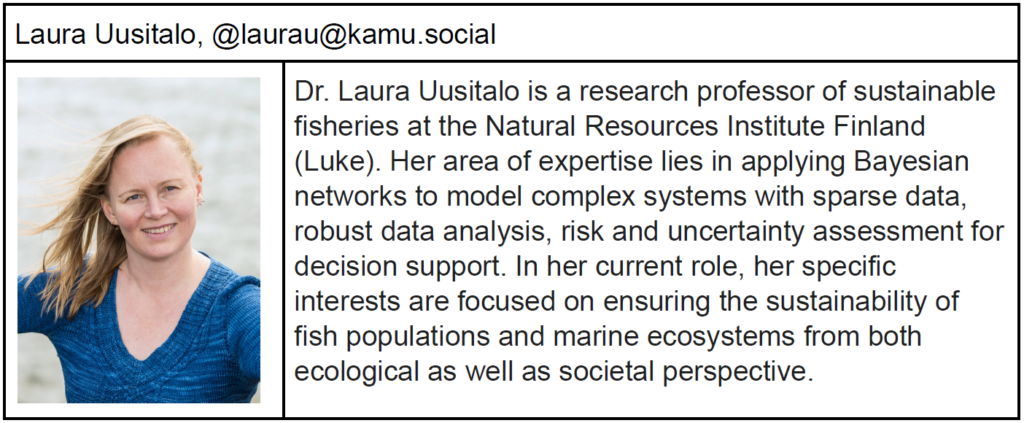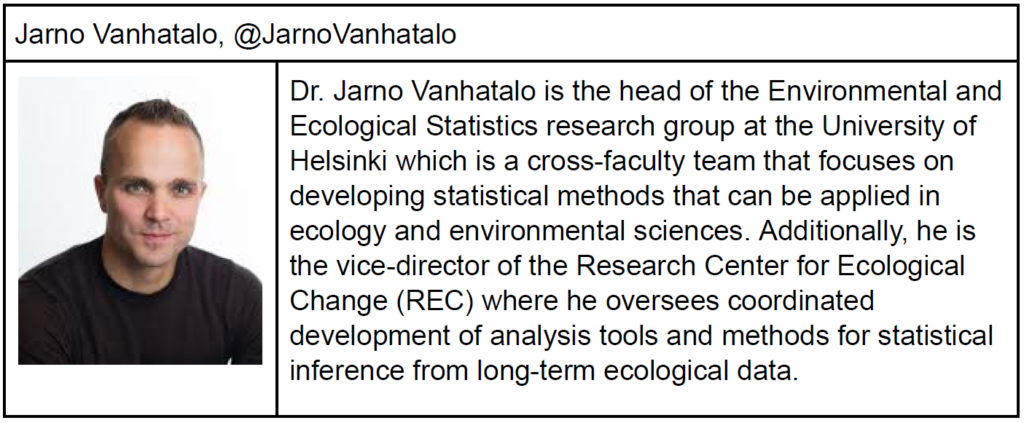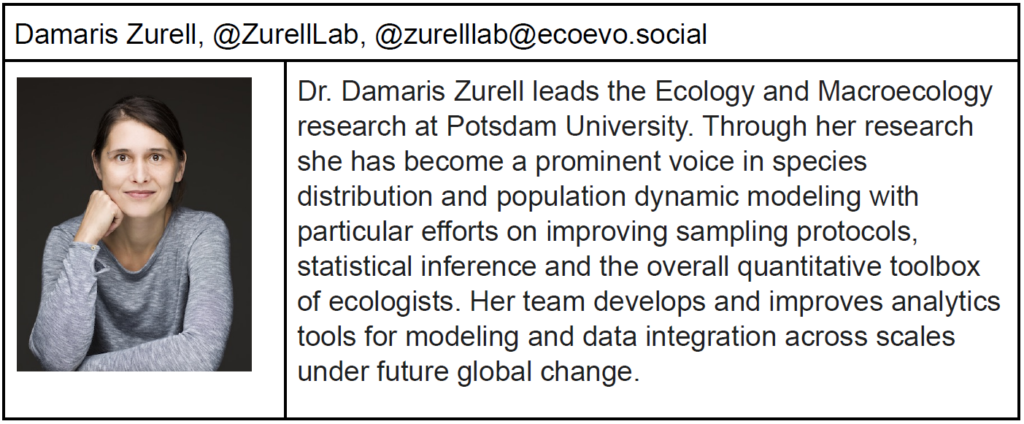 Request for Proposals
To help facilitate the goals of the ecological forecasting community, we are soliciting proposals for workshops, panels, short courses, and socials before, after, or during the conference. Share your ideas using this short feedback form. The deadline for proposals is 01 November 2023. Accepted proposals will be shared in December 2023.
Travel Considerations for Carbon Emissions
EFI2024 Conference Organizing Committee
Istem Fer, Finnish Meteorological Institute
Layla Höckerstedt, Finnish Meteorological Institute
Maria Paniw, Doñana Biological Station
Owen Petchey, University of Zurich
Jody Peters, University of Notre Dame
Åsa Stam, Finnish Meteorological Institute
Toni Viskari, Finnish Meteorological Institute
Email: info@ecoforecast.org