The European Ecological Forecasting Initiative (EEFI) is a regional chapter of the Ecological Forecasting Initiative. EEFI is a community of individuals spanning academia, government, NGOs and industry with the shared aim of developing and applying ecological forecasts to develop ecological theory and tools and inform decision-making to mitigate the impacts of environmental change.
EEFI is a focal point for activities and issues relevant to ecological forecasting in Europe. We host and facilitate a range of events to further build the European ecological forecasting network and its activities. Knowledge exchange amongst this network will help to address some of the outstanding challenges for applied ecological forecasting, including issues around data availability, dealing with uncertainty, and engaging user groups.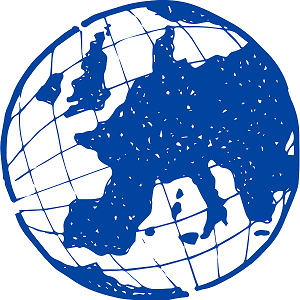 Upcoming events:
Below you will find a list of events relevant to the European ecological forecasting community, including events hosted by EEFI, and others. Check back regularly for updates.
The EEFI Launch (virtual) – Wednesday 12th October 2022 at 1pm CEST
The EEFI Launch presents an opportunity to connect with the European ecological forecasting community. Come along to share your interests and have your say in EEFI priorities moving forward. 
Monthly EEFI seminars (virtual) – beginning November 2022 (dates TBC)
Invited speakers will cover a range of relevant topics in the EEFI monthly seminar series. Join the seminars to learn about innovative ecological forecasting approaches led by the European community and get in touch if you have something you would like to share. Full details will be available ahead of each seminar.
Thematic session at the British Ecological Society's annual meeting (online and in-person): Ecological forecasting – The response of tropical forests to heat and drought (18-21 December 2022)
Led by Emma Docherty (University of Leeds) and Calil Torres (Universidade do Estado de Mato Grosso). More details can be found here: https://www.britishecologicalsociety.org/events/bes-annual-meeting-2022/.
EFI Conference to be held at the Finnish Meteorological Institute, Helsinki in 2024.
EEFI is a regional chapter of the Ecological Forecasting Initiative. For more resources or information on wider events, visit http://ecoforecast.org/.