NEON Biorepository at Arizona State University as a resource for NSF Postdoctoral Research Fellowship in Biology (PRFB) applicants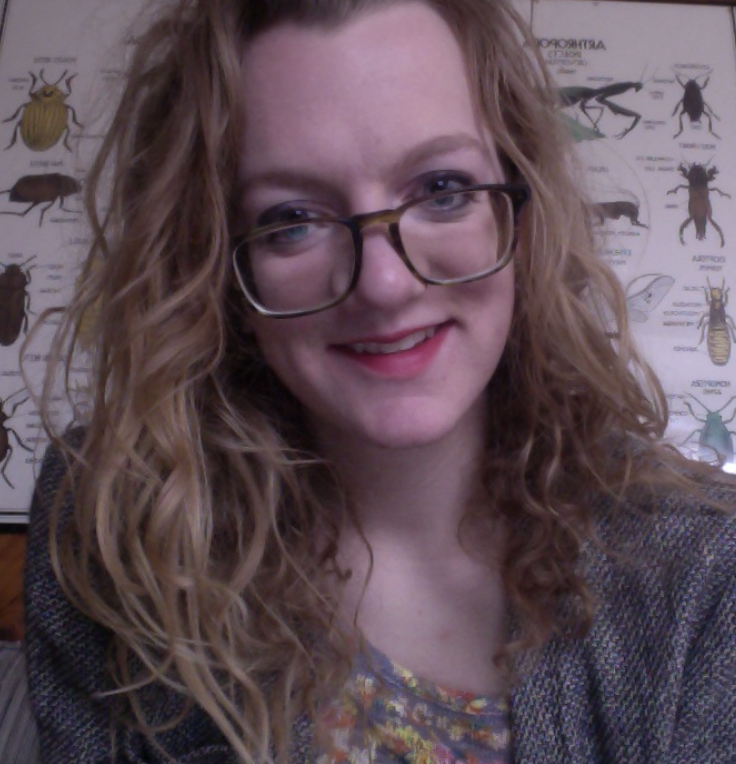 1 Post
September 12, 2019, 6:53 pm
NSF solicitation link: https://www.nsf.gov/funding/pgm_summ.jsp?pims_id=503622
(submission deadline: November 2019)
NEON Biorepository data portal: https://biorepo.neonscience.org/portal/index.php
Arizona State University's Biocollections and Biodiversity Knowledge Integration Center are, as of late-2018, home to National Ecological Observatory Network (NEON) Biorepository. We encourage potential applicants to the NSF Postdoctoral Research Fellowship in Biology (PRFB) to consider including the unique biological samples at the NEON Biorepository in their proposals. We are open to considering a wide range of forms of engagement with NEON samples for proposal development, both on- and off-site. PRFB areas 1, 2, and 4 can all potentially align with this opportunity; with area (2) "Interdisciplinary Research Using Biological Collections" being a particularly unique match.
NEON Biorepository samples are directly tied to the research design and purpose of the NEON project, i.e., to facilitate long-term monitoring/forecasting of ecological and evolutionary processes on a continental scale. Therefore, the available specimens are representative of populations and communities in the field and associated with high-resolution environmental and organismal data. Samples received to date are appropriate for answering a wide variety of scientific questions related to community/population/phylo- genetics, population/community structure, microbiomes, disease/microbial/ecosystem/macro- ecology, etc.
The NEON Biorepository currently consists of more than 88,000 biological and environmental samples. Samples are collected from all 81 NEON terrestrial and freshwater aquatic sites located across the continental US, Hawaii, and Puerto Rico. The Biorepository is growing at a rate >100,000 samples/year of more than 60 classes representing a variety of taxonomic groups.  In addition to whole organism voucher specimens, the Biorepository archives a variety of less conventional samples, including genomic, microbial, blood, fecal, leaf litter, soil, and bulk community-level samples.
A partial list of sample classes can be found on the NEON website here: https://www.neonscience.org/data/archival-samples-specimens/archival-samples-catalog.
Please contact us at biorepo@asu.edu for more information about opportunities and sample availability. To explore available samples, visit the NEON Biorepository data portal at https://biorepo.neonscience.org/, and contact us if potential NEON samples of interest are not yet listed on the portal.
Click for thumbs down.
0
Click for thumbs up.
0