You need to log in to create posts and topics.
Profile: Kelsey Yule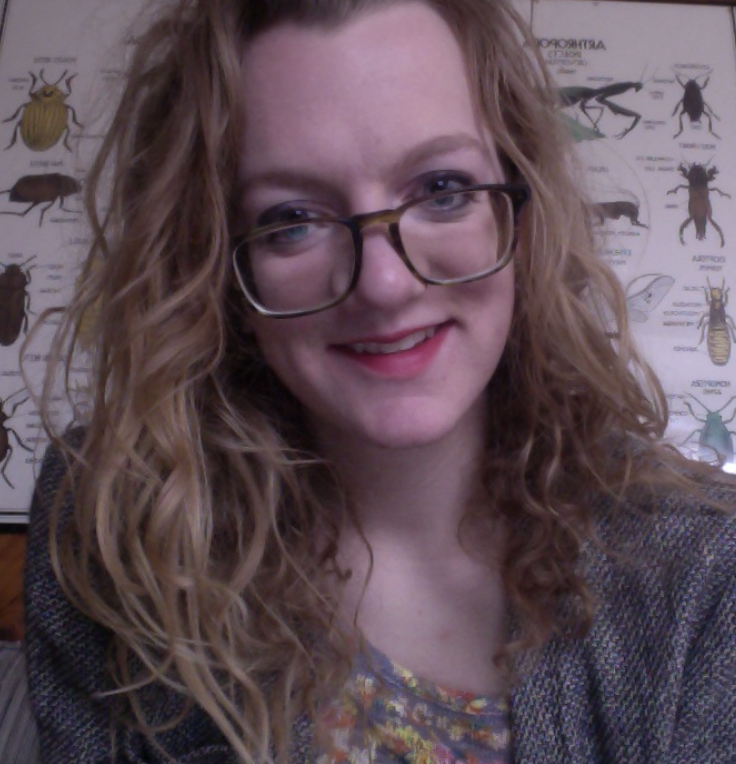 Member Since:
September 12, 2019
Biographical Info:
As part of the Biodiversity Knowledge Integration Center (BioKIC), Dr. Kelsey Yule is the project manager for the National Ecological Observatory Network (NEON) Biorepository at Arizona State University. Here, she conducts and facilitates research using this unique resource to study biological responses to global change on long-term and continental scales.
Member Activity
Affiliation:
Arizona State University