You need to log in to create posts and topics.
Profile: Gretchen Stokes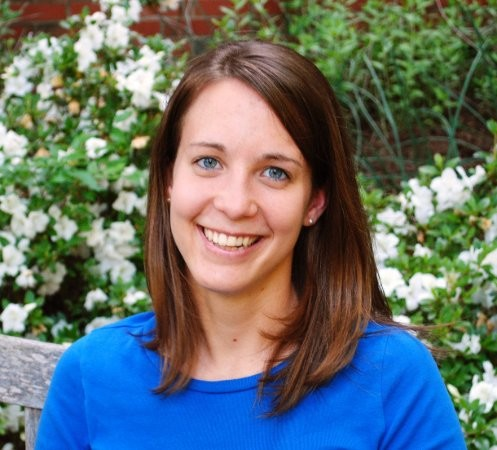 Member Since:
May 16, 2019
Biographical Info:
I'm a Ph.D. student at the University of Florida and NSF graduate research intern at the USGS National Climate Adaptation Science Center in Reston, VA. I'm studying threats and vulnerability to global inland fisheries.
Member Activity
Affiliation:
University of Florida