You need to log in to create posts and topics.
Profile: Beth Turner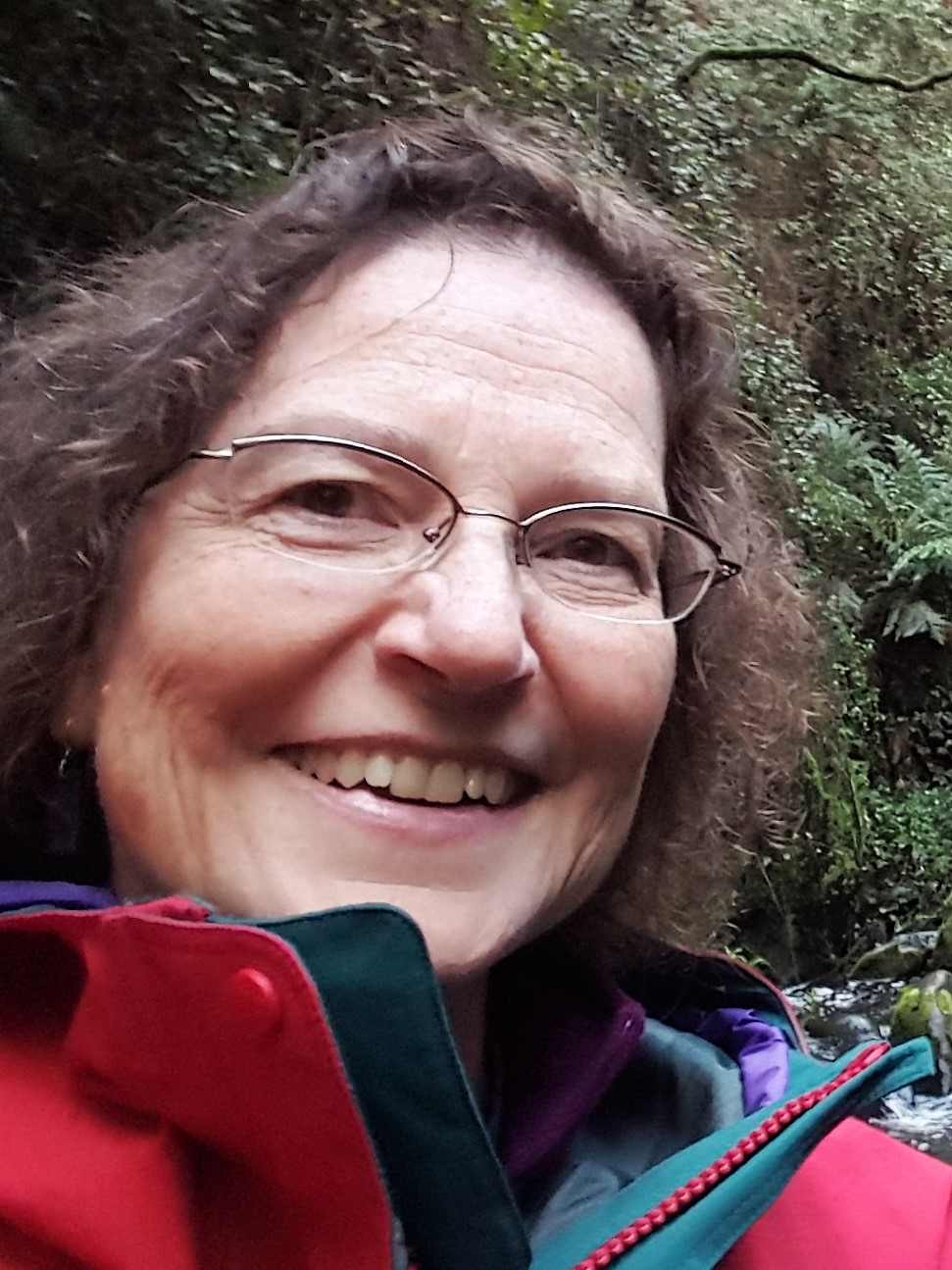 Member Since:
April 10, 2019
Biographical Info:
I am an oceanographer at the NOAA National Ocean Service, in the National Centers for Coastal Ocean Science. I am a program manager of extramural grant programs which develop forecasts and understanding of coastal stressors for coastal management. I have been involved in NOAA's Ecological Forecasting activities since 2003.
Member Activity