You need to log in to create posts and topics.
Profile: Amanda Gallinat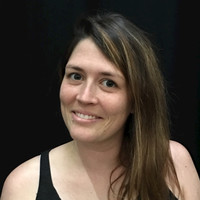 Member Since:
May 10, 2019
Biographical Info:
I am a postdoctoral researcher in the Pearse Lab studying the ecological and evolutionary drivers of species assembly. Broadly, I am interested in the impacts of environmental change on plant and animal phenology, species assembly, and interactions among taxa.
Member Activity
Affiliation:
Utah State University