You need to log in to create posts and topics.
Profile: Alison Ketz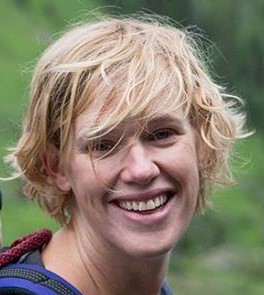 Member Since:
April 23, 2019
Biographical Info:
I am an assistant scientist at the University of Wisconsin, Madison, developing wildlife population models to determine the impacts of chronic wasting disease on white-tailed deer in south-central Wisconsin. I work with a team of state and federal research scientists to develop innovative quantitative approaches for conservation research and inform decisions on wildlife management.
Member Activity
Affiliation:
University of Wisconsin, Madison